Your One-Stop-Shopping place for personalized custom gift cards and gift card holders for loyalty programs, retail stores or restaurants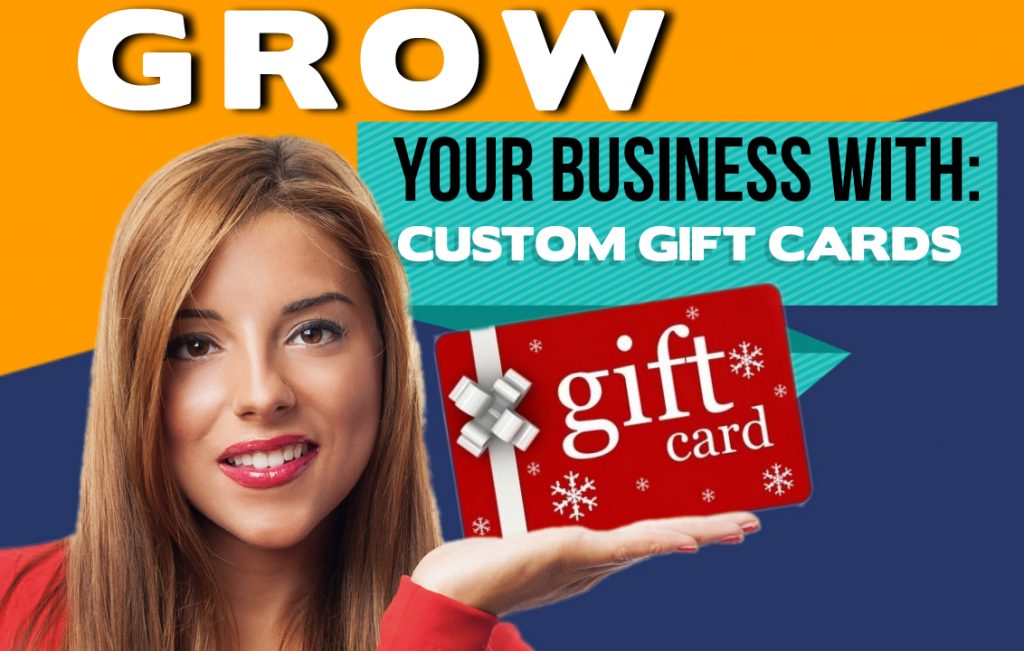 Great for Loyalty Programs
Is your organization or business looking for personalized, custom gift cards? Upgrade your paper gift certificates with plastic or high-quality paper stock gift cards, customized with your logo and company brand!New York Printing Solutions' ONE-STOP SHOPPING program prints your custom gift cards and provides assistance with design and marketing. We can also provide the gift card holders.Customized gift cards for your business, association and or restaurant extend market share and drive sales. New York Printing Solutions provides plastic gift card printing services to many local and national companies and chains. Servicing Manhattan clients is a demanding challenge and we are proud of our rave reviews.
Allow one of our gift card design specialists to design the perfect gift cards for your business, upload your existing artwork or create it with our custom design module.Whether you're looking for gift cards for your small business or large-scale plastic card printing and distribution, New York PrintingSolutions will deliver a quality product with great turn-around time at awesome LOW PRICES.Our expert graphics department can include your company's logo and create personalized gift cards with a fresh new look branded just for your business! Think about adding a QR or Bar Code to direct your clients to your website! We are here to help and want to share the great marketing ideas we have to help grow your business
New York Printing Solutions offers a great variety of gift card options including:
Custom Holders

Choice of Card Stock & Finishes
Whether you're looking for small business gift cards or large corporate-scale gift card printing and distribution, we are the gift card printer you can trust to deliver your first quality project at an incredibly low price.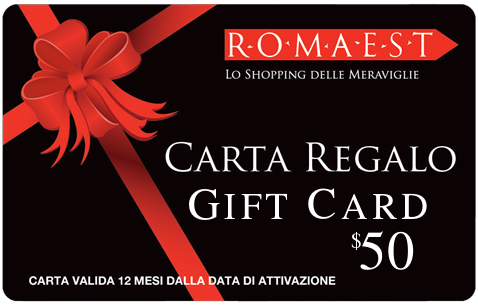 Key Features of Customized Gift cards
Make all your guests, speakers and exhibitors feel important with custom, personalized, printed conference gift cards and gift cards holders.
High Quality
Rapid Turn-Around
Low New York City Competitive Pricing
High-Quality-Slip-In, Gift Cards Holders
Available in Different Thicknesses
Rounded or Square Corners
New York Printing Solutions provides gift cards of users in all business sectors that are seeking a full-service, gift cards including:
Retail

Hospitality

Financial Services

Restaurants

Clubs

Professional Organization

And More!
Why Do Gift Cards & Loyalty Programs Grow Your Business?
Who doesn't like rewards? Everyone loves feeling appreciated! More and more business owners are discovering the power of rewarding loyal customers. Loyalty gift cards and plastic VIP cards encourage your clients/customers to return again and again. A loyalty gift card program also encourages first-time shoppers to return as card card-body.
To have New York Printing Solutions print your personalized gift cards simplyUpload your artwork (including logo), use our online design tool or ask for our graphic design service
---
FOR PRICING & MORE INFO:

Call
212-989-6633
For Incredibly LOW Prices

(As LOW As $.25/gift card) Or


Email us for a quote for your gift cards.
*Normal Turn-around Time is 7-10 business days BUT
New York City Rapid RUSH Service is
available an additional cost.
*(Available only in NYC)